Ministry Update, December 2021
Philippians 4: 6,7 "Do not be anxious about anything, but in everything by prayer and supplication with thanksgiving let your requests be made known to God. And the peace of God, which surpasses all understanding, will guard your hearts and your minds in Christ Jesus."
Answered prayer. This year of 2021 has been a year of continued answered prayers for Discipling Men, Inc. Heeding the four petitions of Paul in his prayer of Ephesians 3:14 – 21 for spiritual strength, depth, comprehension, and fullness, we have seen this applied to the mission of Discipling Men to see men grow in Christ. We have met with men, ministered to men, and mobilized men.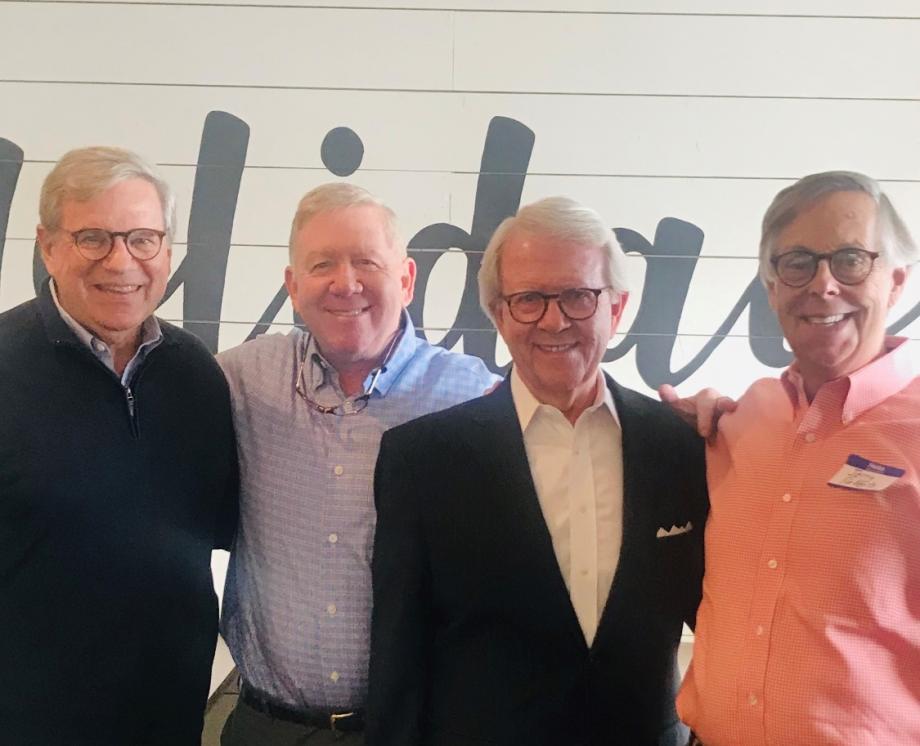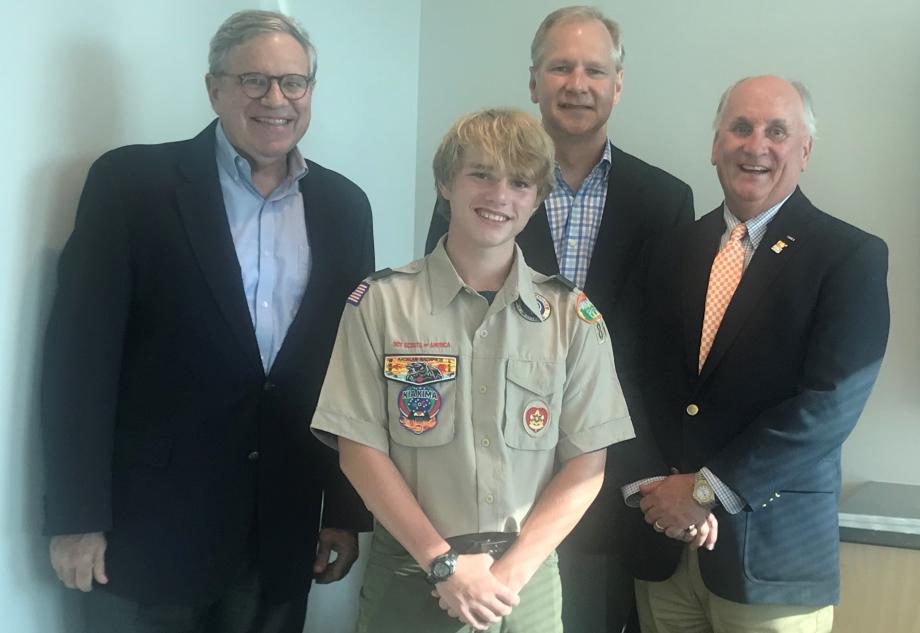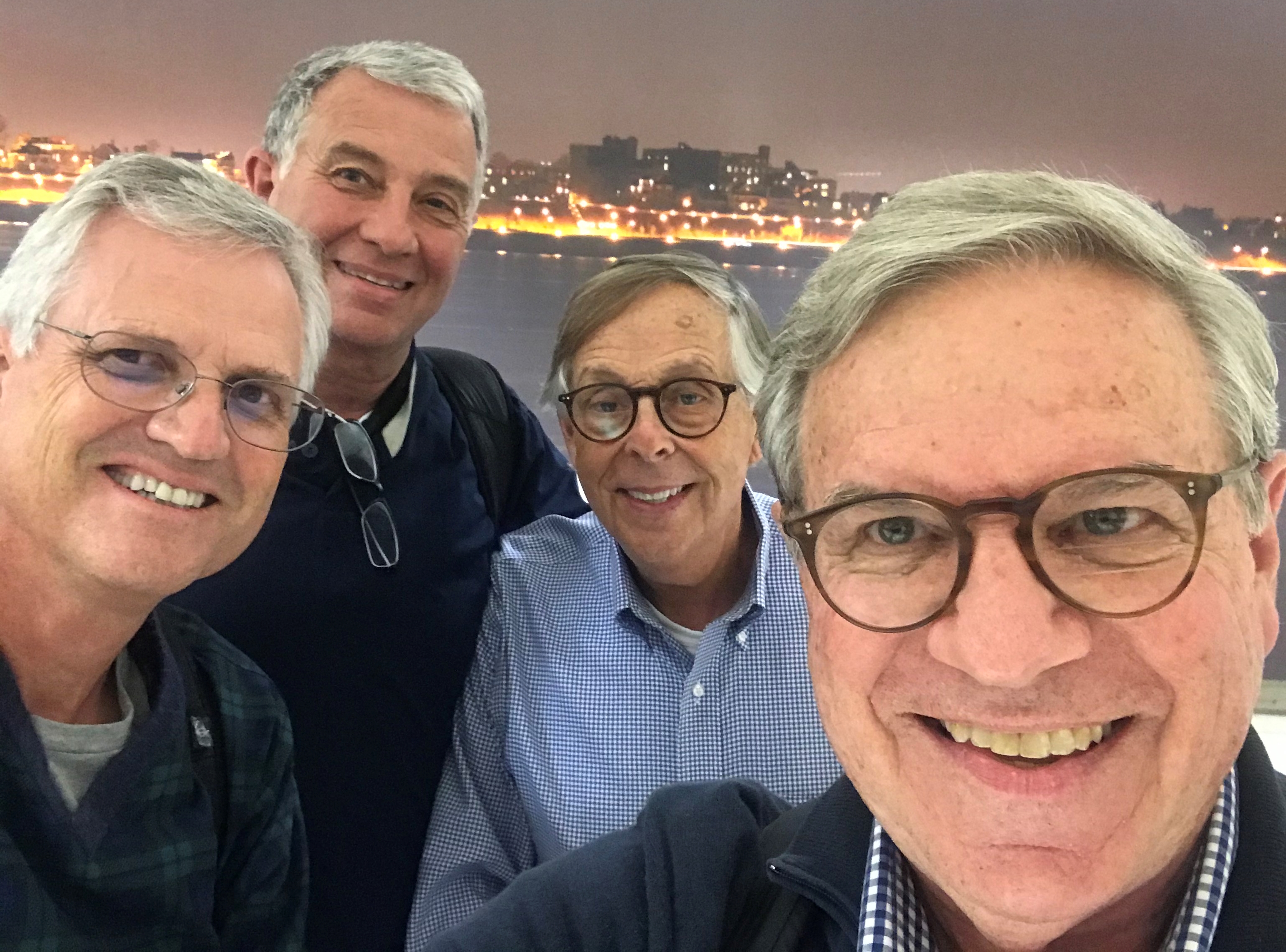 We have seen some remarkable new prayer answers in 2021. 2PC elder and businessman Jerry Roberts joined Discipling Men which strengthened the ministry. Jerry now facilitates the weekly prayer agenda for the Amen Bible Study at 2
nd
Presbyterian Church, is co-teaching with me the Growing in Grace Class, is going through Nexus Leaders as a mentor, joined the evangelism team to Mexico, is part of the World Missions prayer team, is a leader in our Crosstalk ministry, and will be a major presenter for our trip to Israel in April of 2022. Praise God for answering our prayer as Jerry joins Holly Knowlton on the Discipling Men Staff.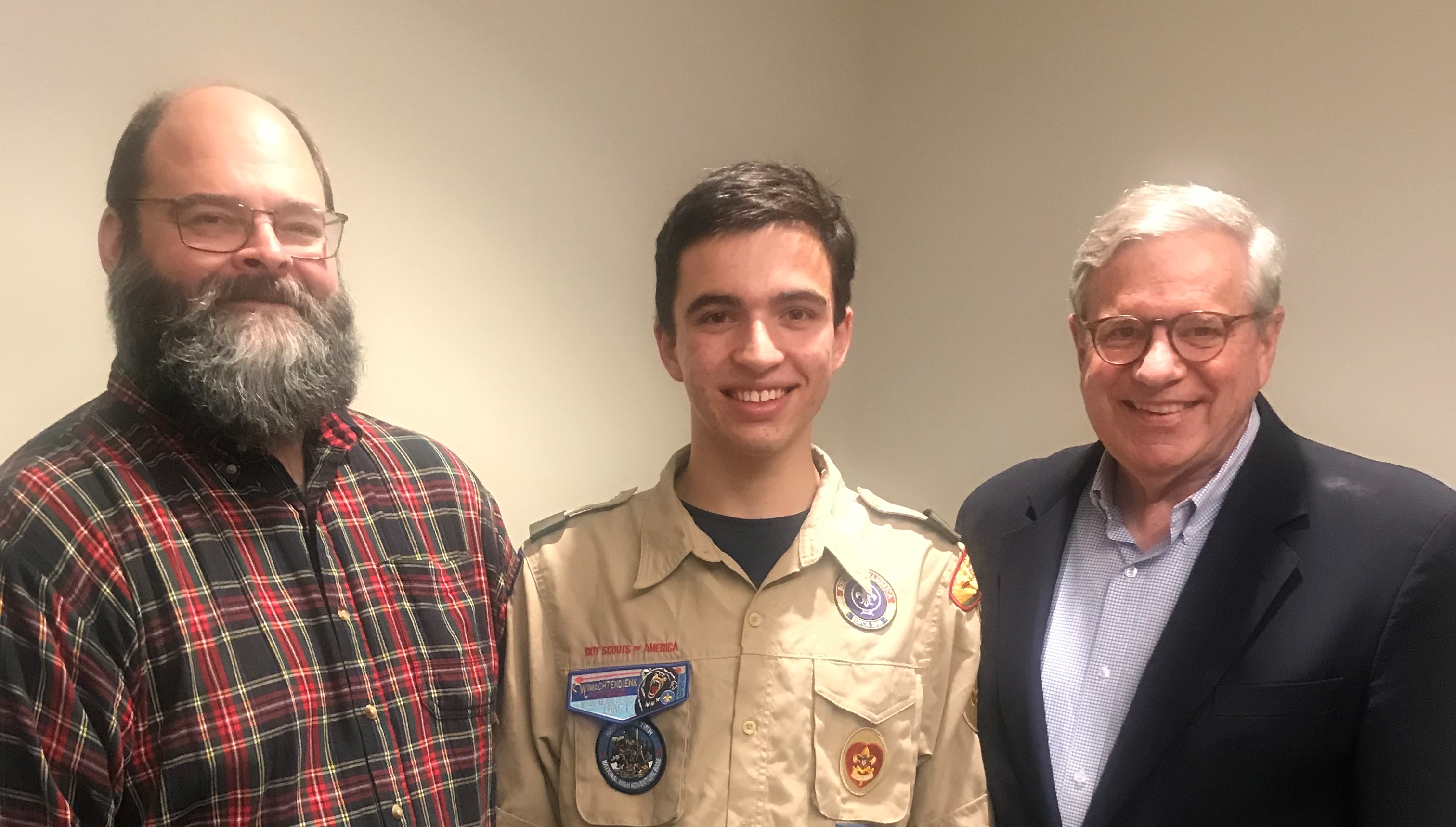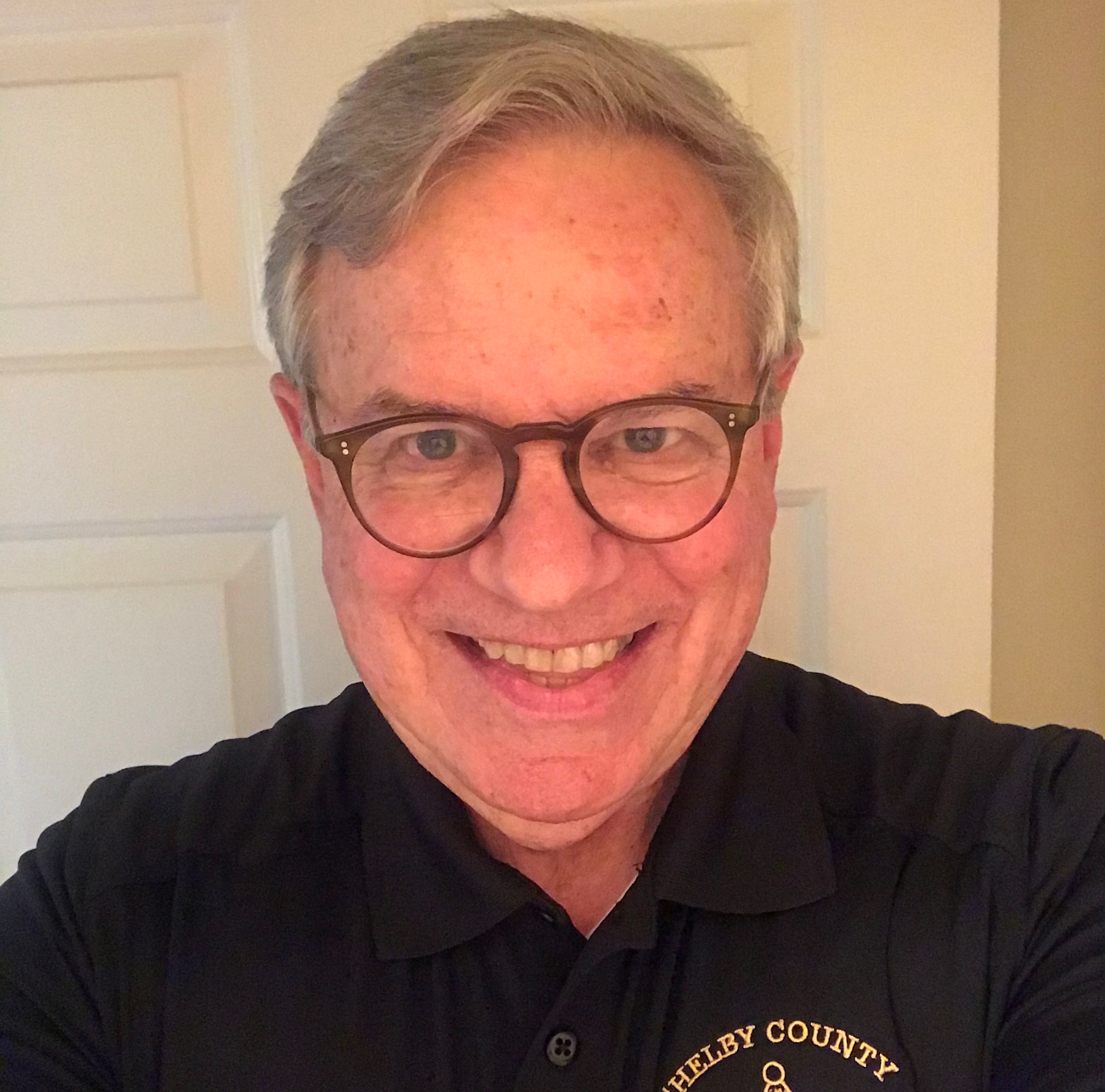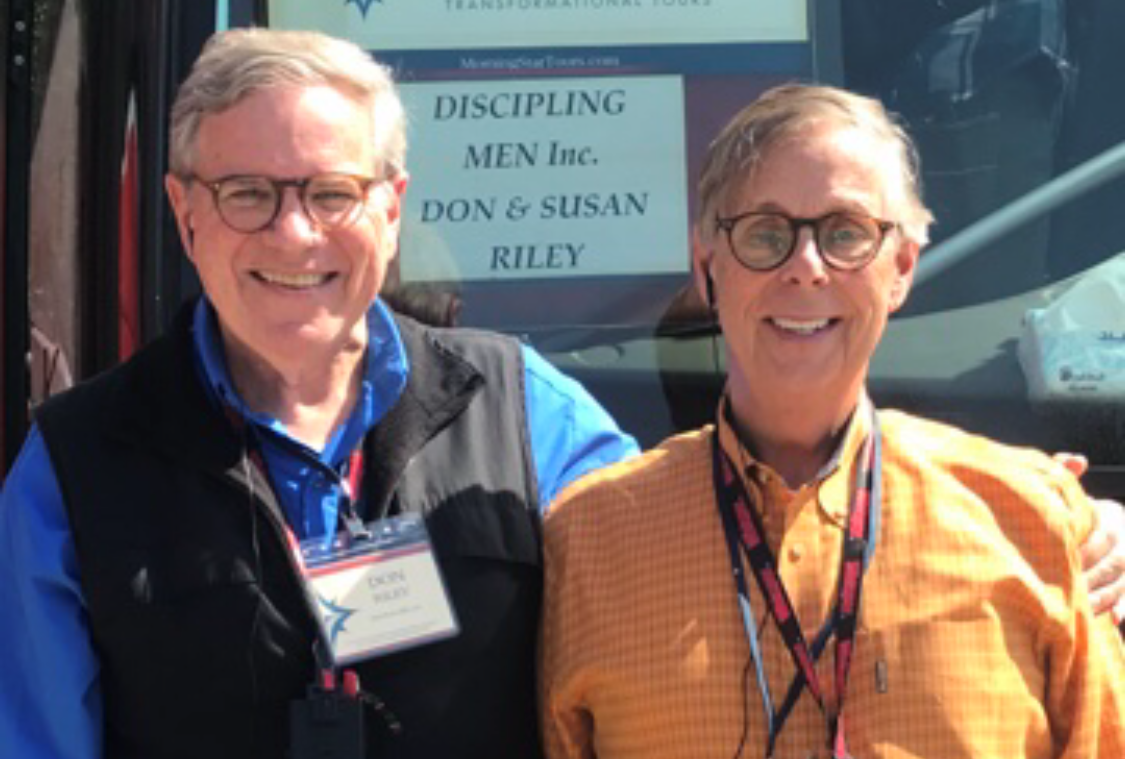 A specific prayer to increase ministry to law enforcement with the Shelby County Sheriff's Office was answered when I was asked to add to my chaplaincy of the Emergency Services by becoming one of the eight overall chaplains for the Sheriff's Office.
Another prayer answered was being able to be responsive in mobilizing men to help in Thibodaux, LA working with Presbyterian pastor Bill Crawford in restoring a home which was greatly damaged by Hurricane Ida. Jeff Helm, Steve Frazier, Jay Good, and I spent several days serving as the hands and feet of Jesus there in ravaged Louisiana.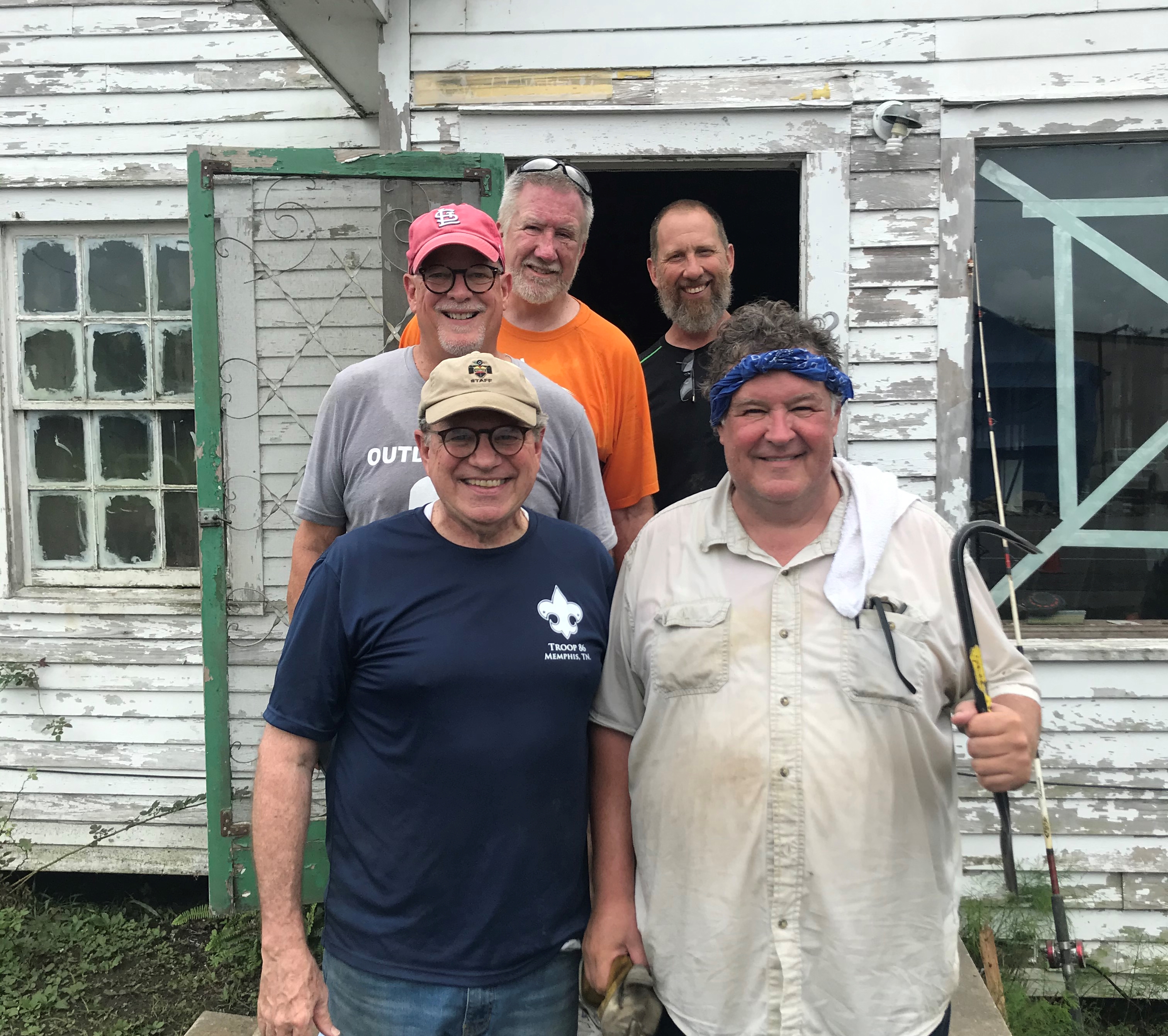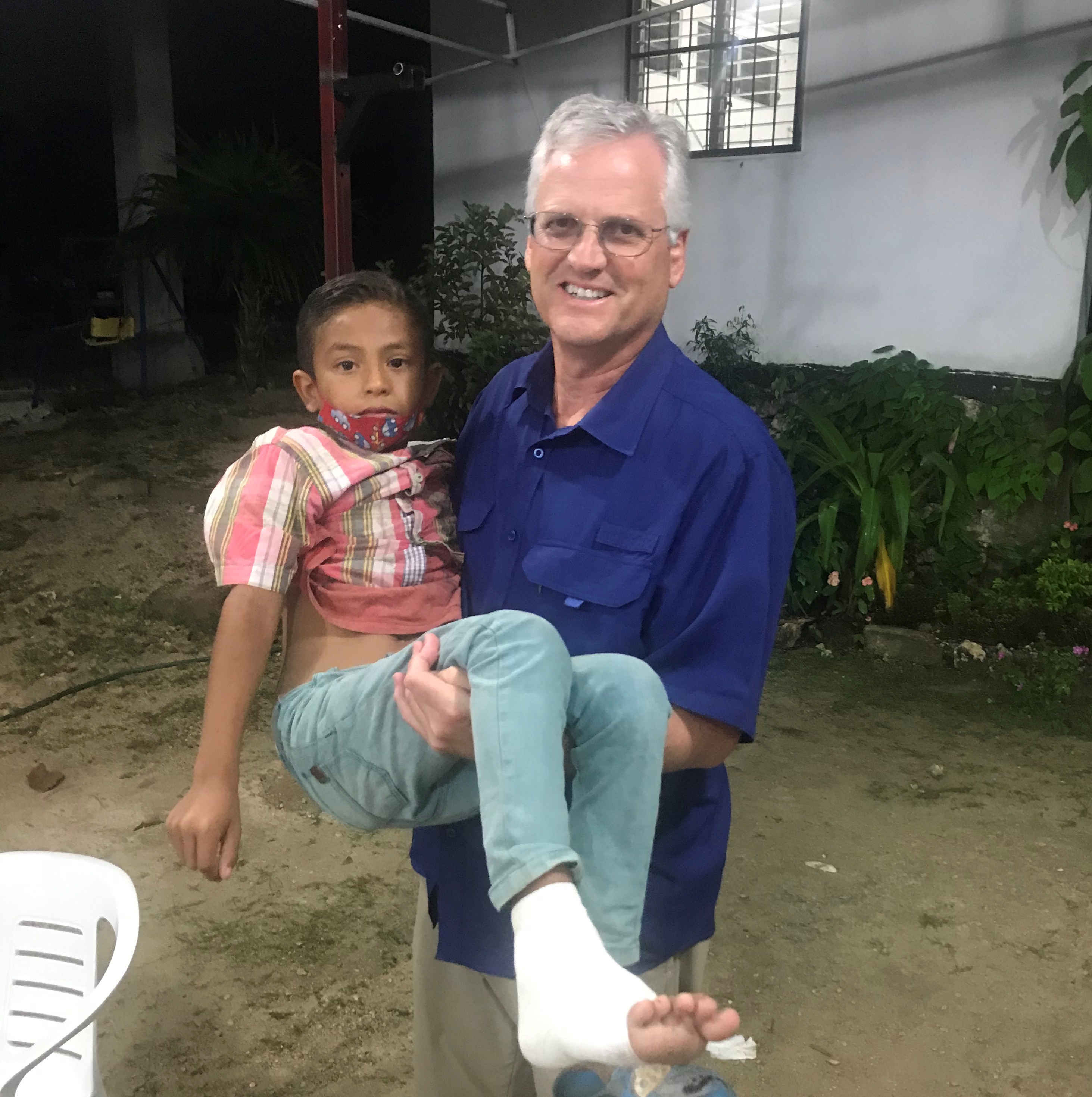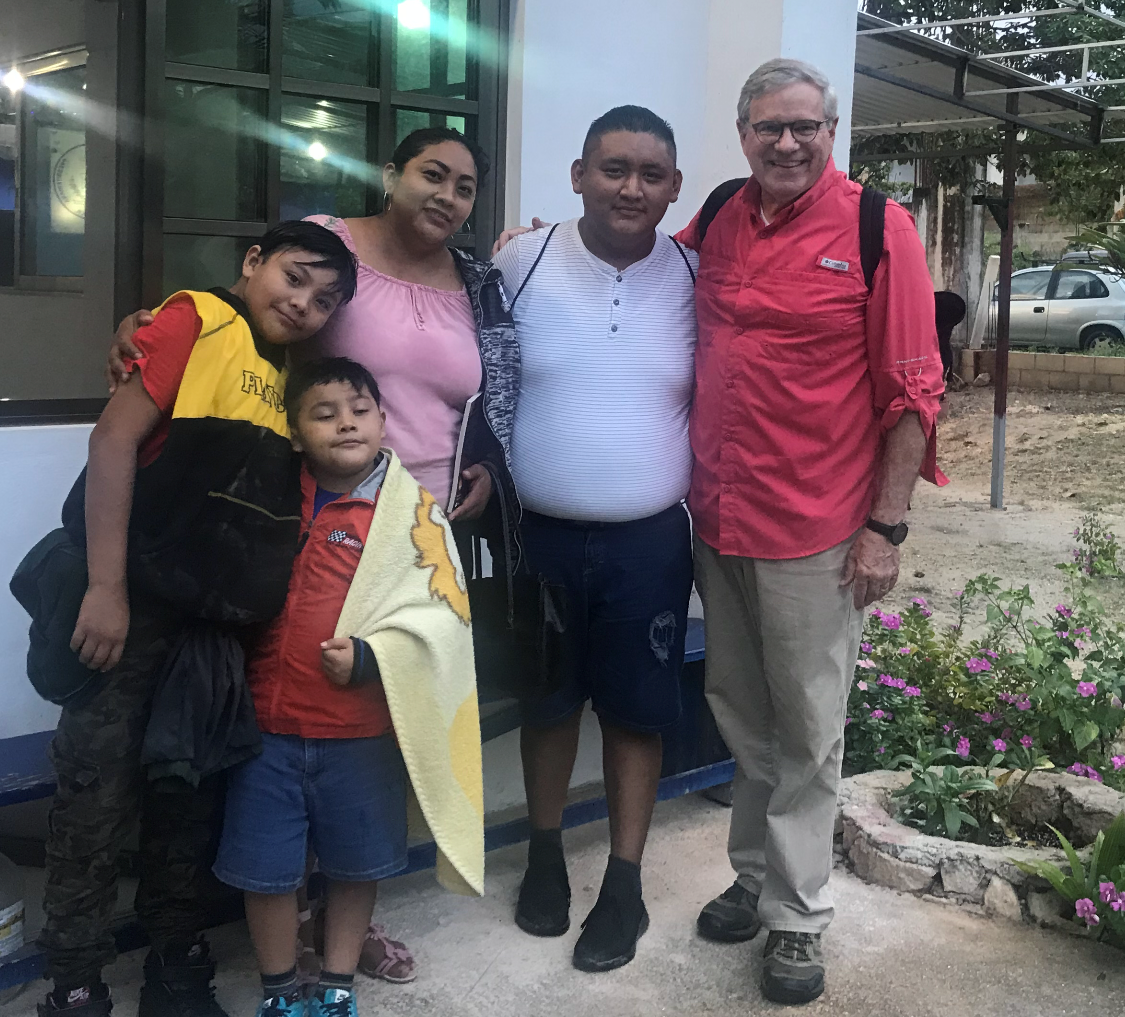 Another prayer answer was our ability to go on another international evangelical mission trip. Dr. David Stewart, Rhea Taylor, Jerry Roberts, and I spent a week in the Milagro section of Cancun Mexico with the Great Commission Coaching Ministry of A.B. Scott and the Roca Firme Church. We participated in seeing 251 people pray to receive Christ.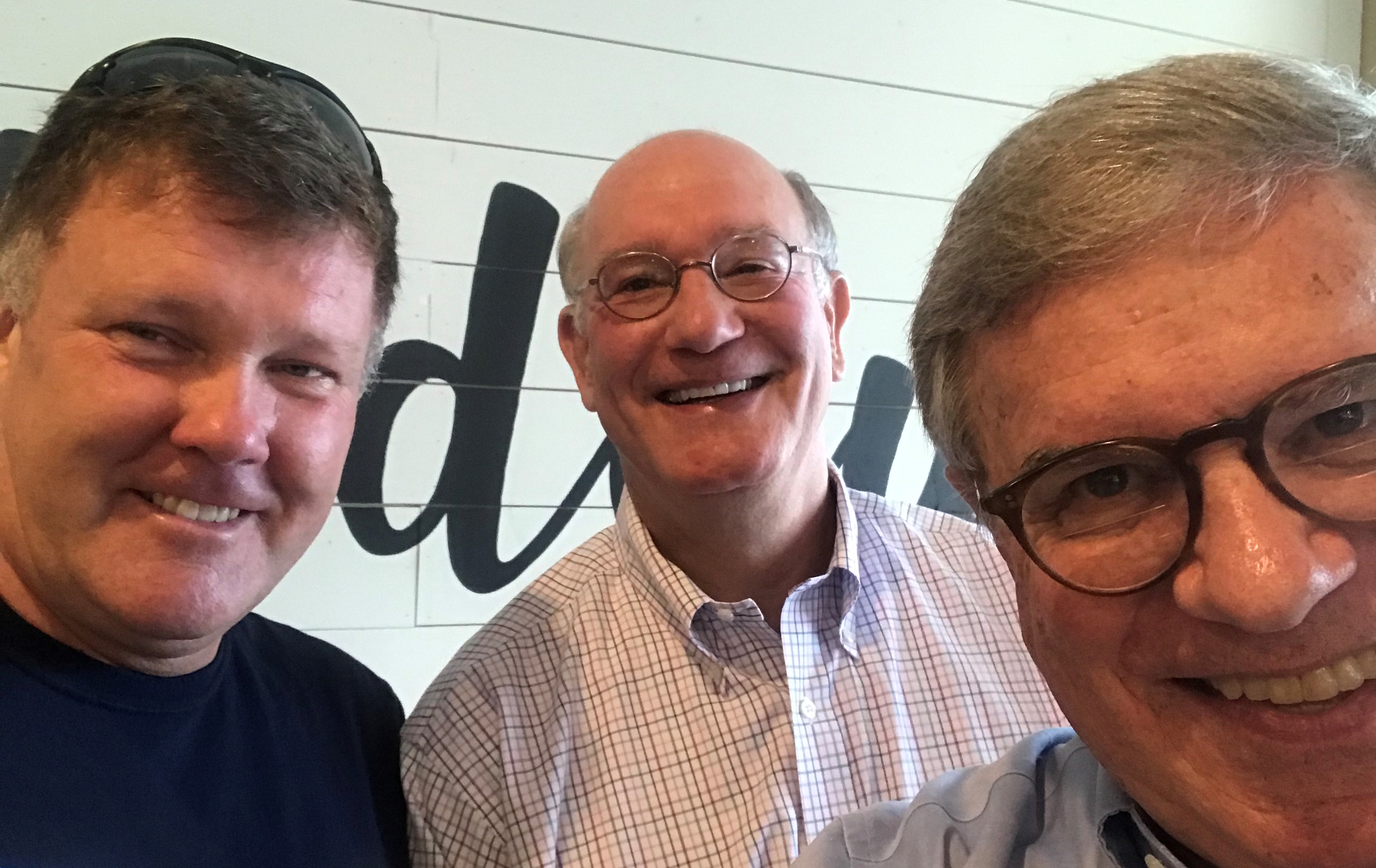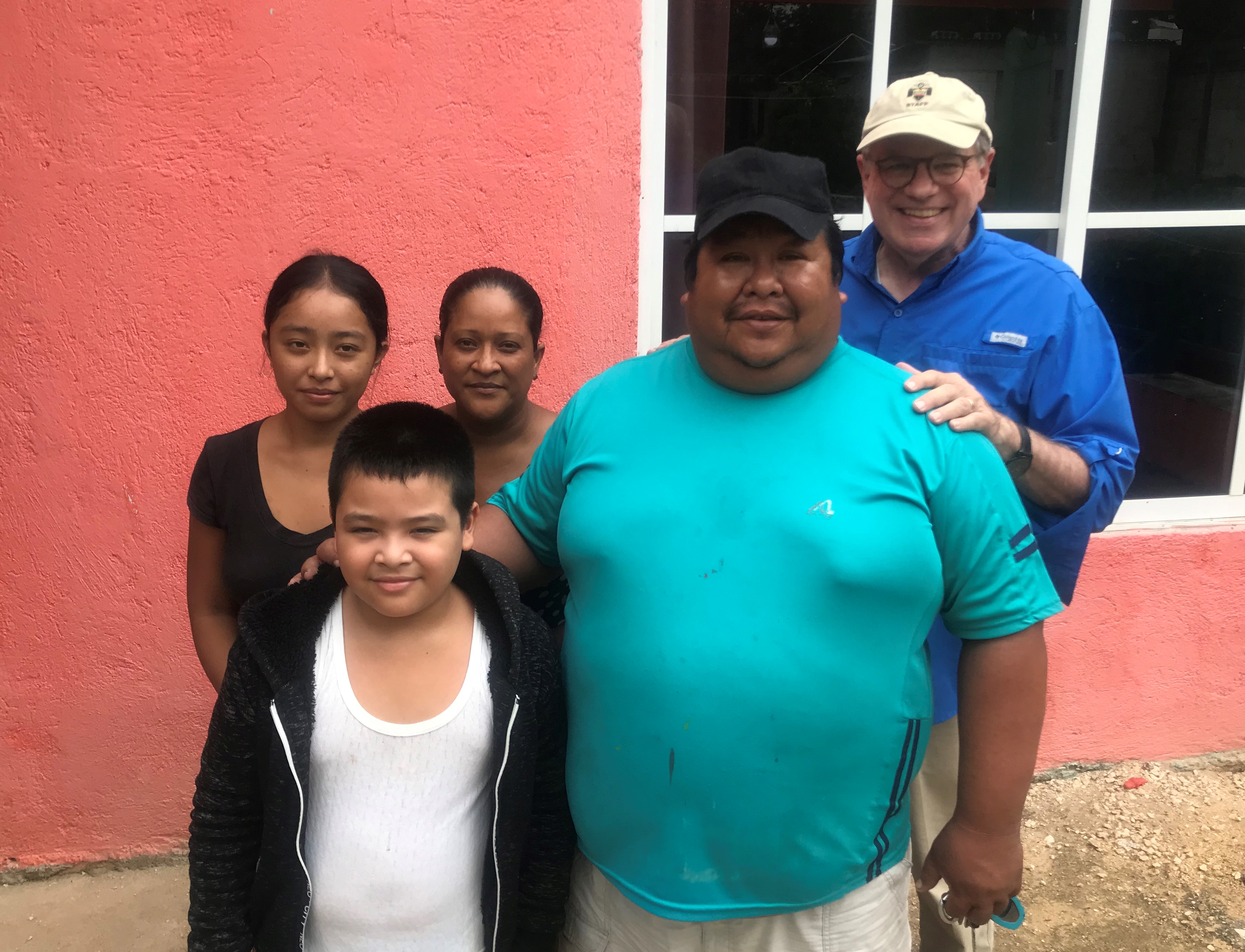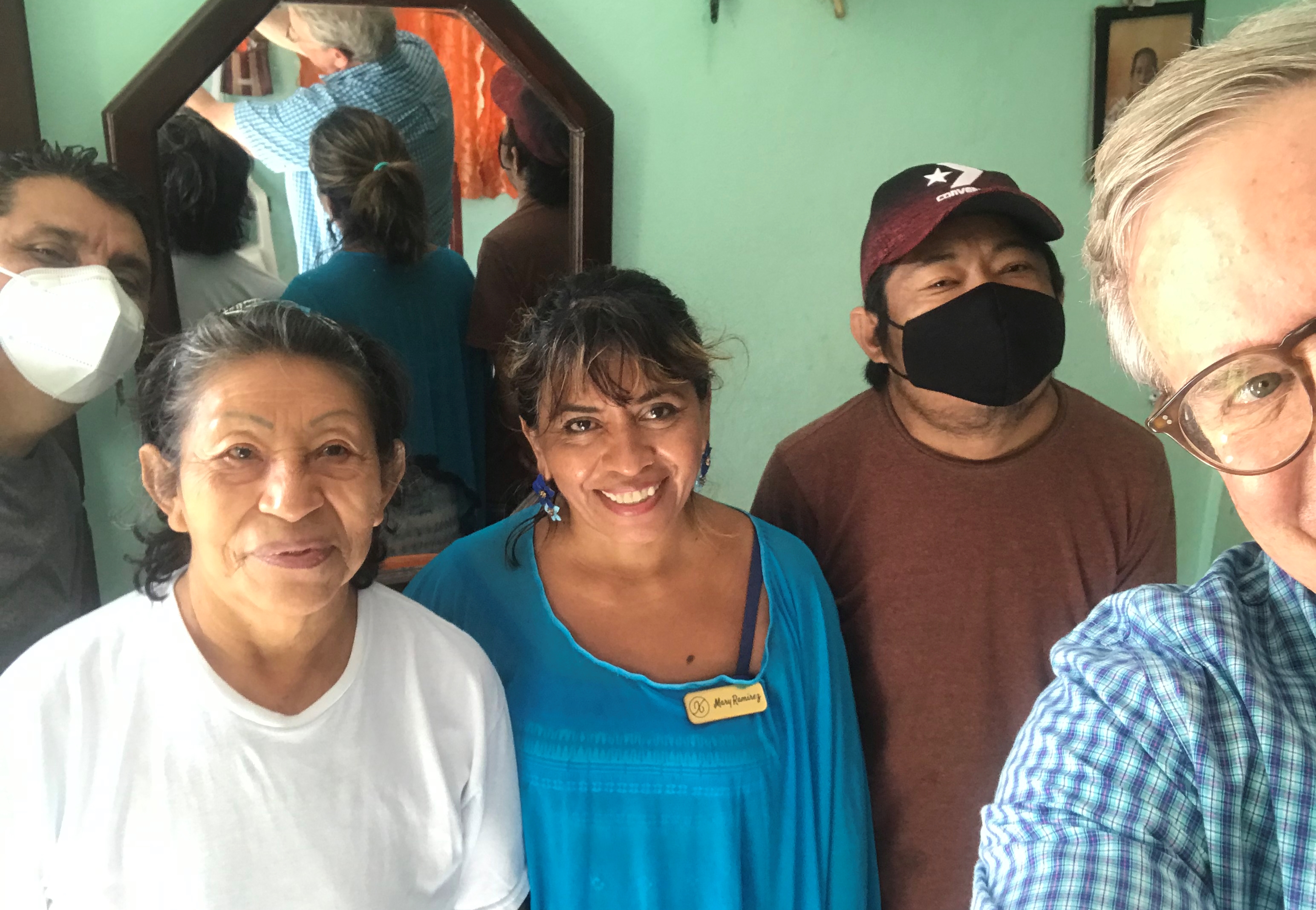 Discipling Men, Inc. sees prayer answered in the lives of men in small groups, in one-on-one challenges, through leadership in Nexus, through Troop 86, through the Sheriff's Office, through Crosstalk, and in many opportunities to Biblically teach and present the Gospel at men's groups, weddings, and funerals.
At the end of 2021, will you be a financial prayer answer and give generously to expand God's Kingdom? You enable us to tell many of the saving life of Jesus Christ as well as discipling them to grow in Christ.
Gratefully in Him
Don Riley,
Executive Director
Discipling Men, Inc.