Discipling Men, Inc
2014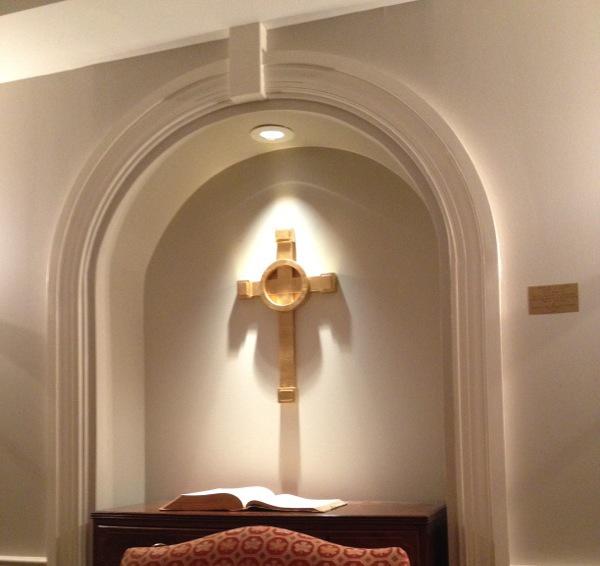 Discipling Men, Inc has grown men in Christ through meeting with them,
ministering with them and through mobilizing them.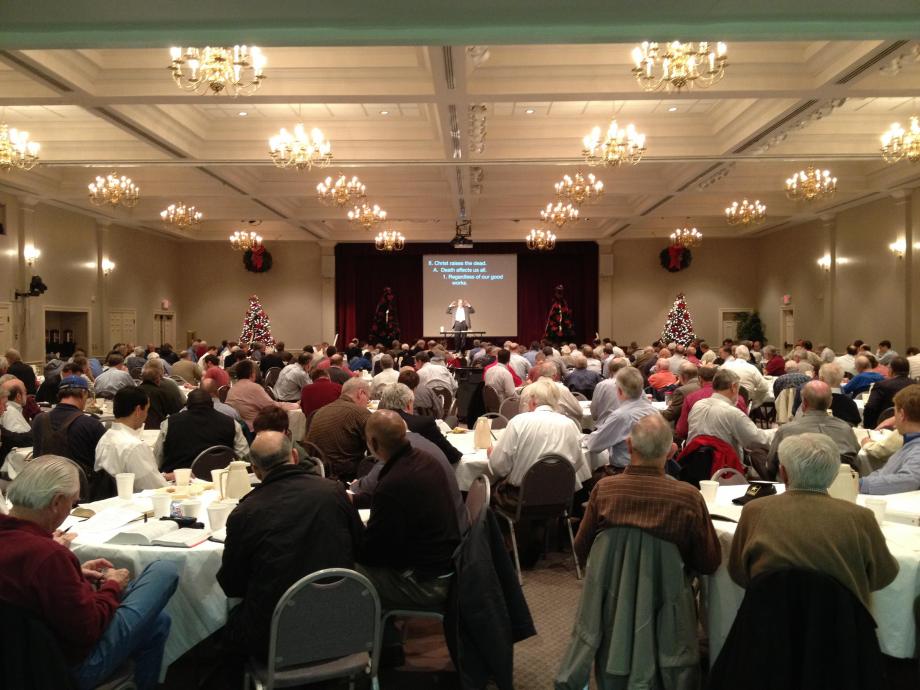 Amen Bible Study at Second Presbyterian Church
This year Discipling Men, Inc has been called upon to mobilize men as mentors to younger protégés
in and through the Amen Bible Study. Men are responding to the Great Commission call of Mt. 28:
19, 20 to make disciples. Discipling Men, Inc still takes the lead in coordinating the small group
ministry as well as the person to open the meeting each week in prayer.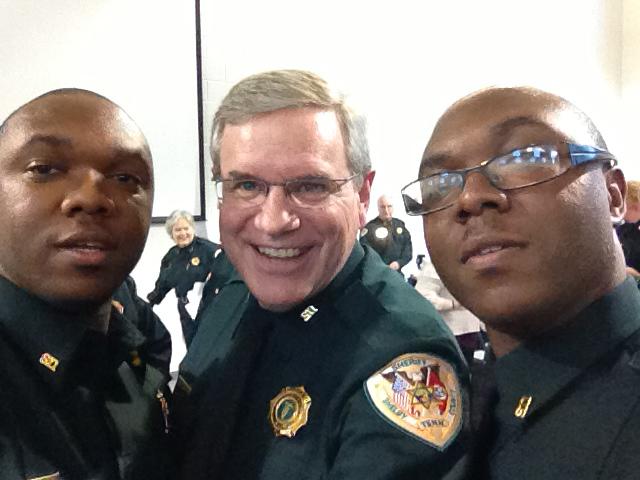 Discipling Men, Inc. is serving as an Emergency Medical Responder for the Shelby County Sheriff's Department. Numerous times a day responders go out on 911 calls. In addition, we often are called to serious search and rescue work. Personally, I have had the opportunity to pray with law enforcement, responders, and families of those we serve. The end of this year, I have begun the process of becoming one of the official Sheriff Department Chaplains.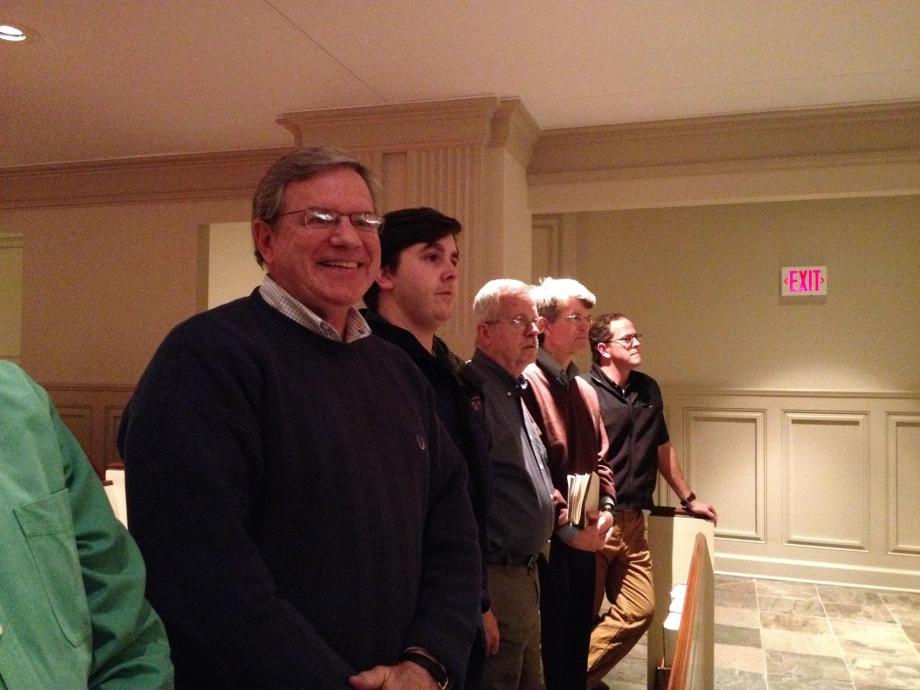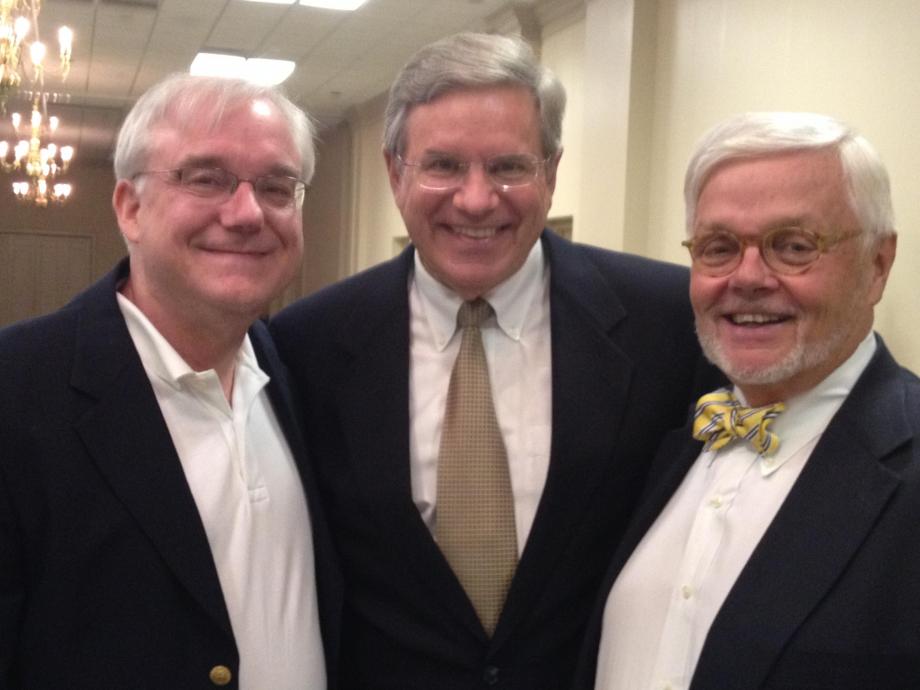 Meeting with kingdom minded leaders to encourage them is a key to this ministry. Father Don Mowery interviewed me for his weekly Sunday radio program on May 11th. The radio station liked the emphasis given on the role of men so much so, that they re-aired it on Fathers' Day.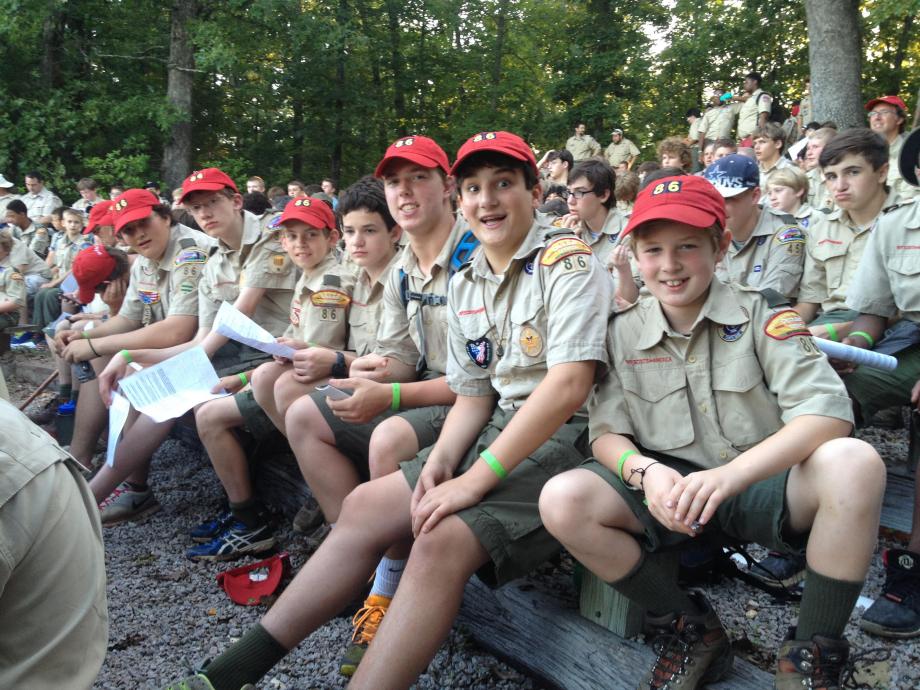 The ministry of Discipling Men, Inc. through Scouting involves Scoutmaster of Troop 86, and lunch meetings for Scout leaders throughout the Thunderbird District. Fathers and sons grow in their relationship with Christ.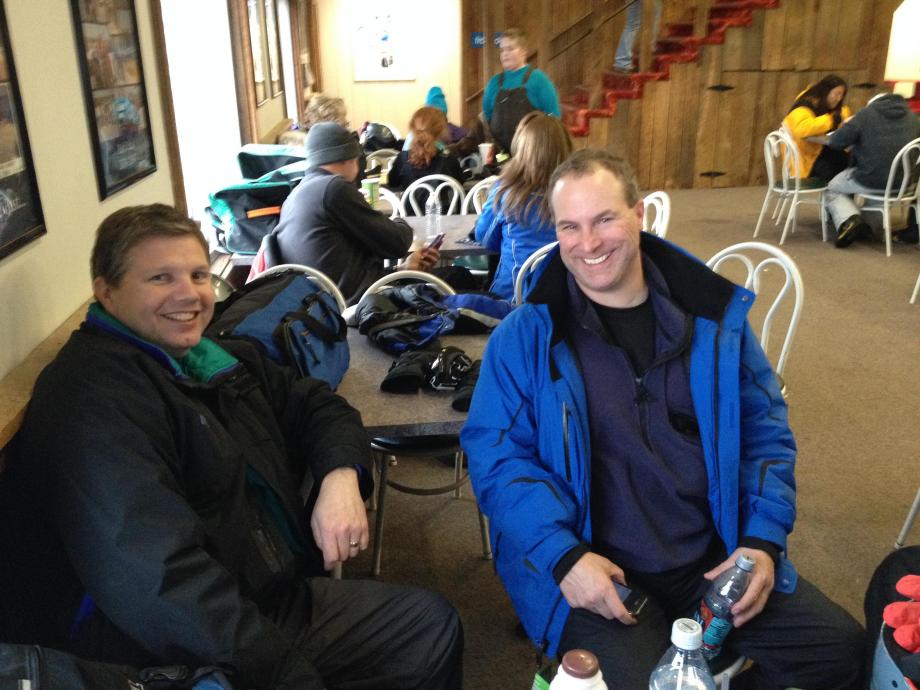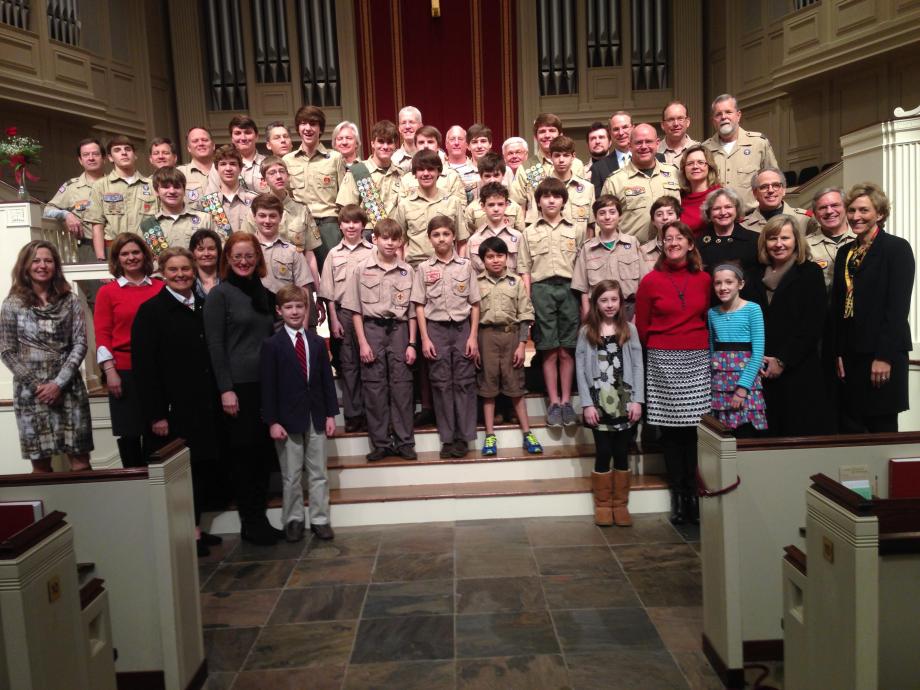 Discipling Men has had the privilege to encourage, build up and strengthen men in Christ through teaching weekly the Growing in Grace Sunday School Class, daily teaching small groups and speaking to larger men's groups. One of the great joys of Discipling Men, Inc. has been the growing relationship with First Evangelical Church. Weekly teaching the men there on Wednesday night has been a great
joy and a fruitful ministry. Men have been impacted by my serving on the Board of Nexus, a year long program committed to shape future leaders to make a difference in Memphis. Volunteering as President of Friends of the Germantown Library benefits the community with 570 members, 39 volunteers and nine board members.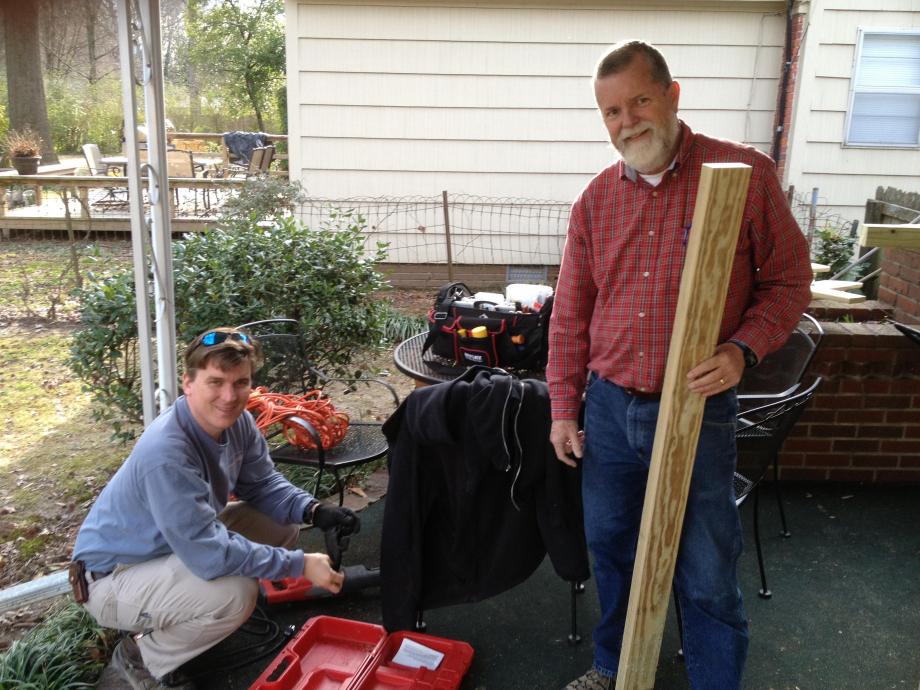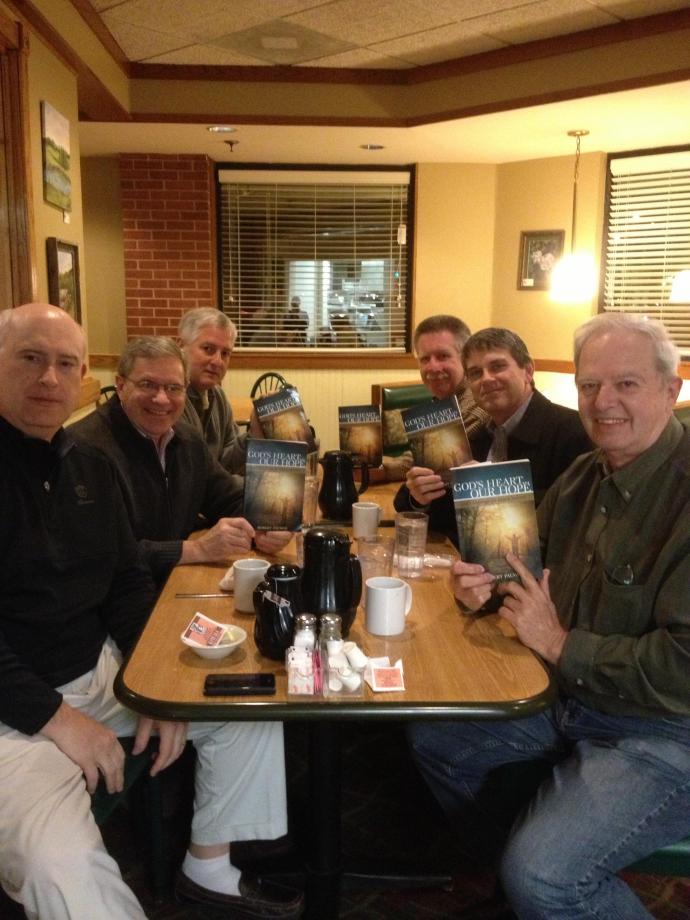 Rhea Taylor and Brian Lewandowski give a tour of Americraft Carton Corporation while James Smythe gets thumbs up for excellence!!!!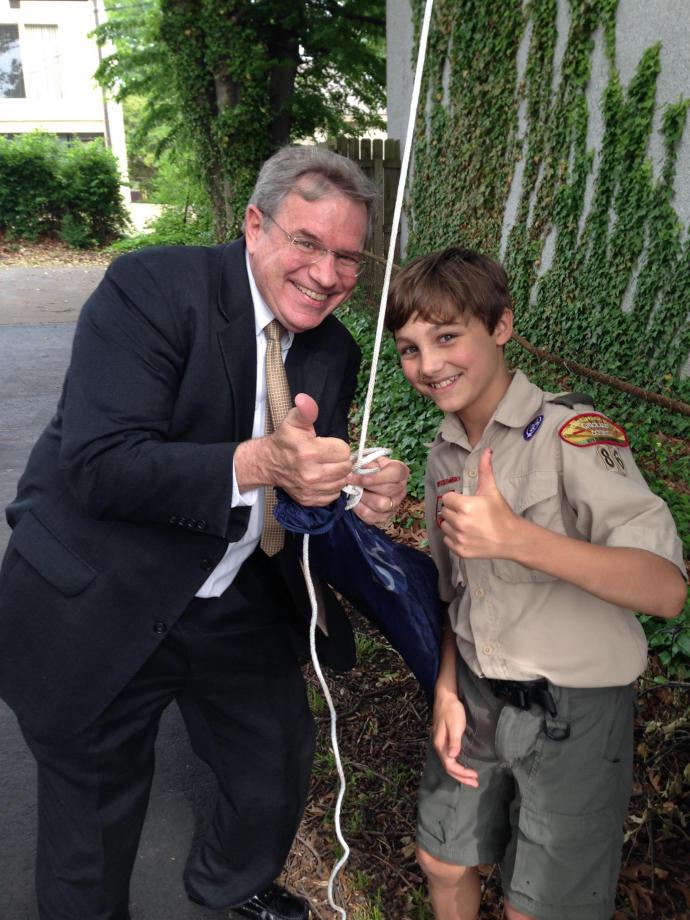 Board of Directors: Richard Bourland, Judge Chris Craft, Rob Crump, Fred Day, Cecil Godman, Rev. Cole Huffman, Lon Magness, Hank Shelton, Bobby Shute, Dr. David Stewart, Rhea Taylor and John Walt. Executive Director: Don Riley.