DMI 2009
A year at a glance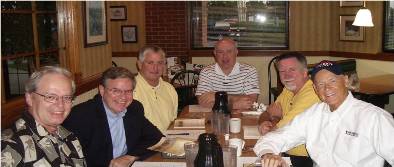 Weekly Bible Study: James Dodge, Don Riley, Warren Boone, Cecil Godman, Steve Frazier, Walt Green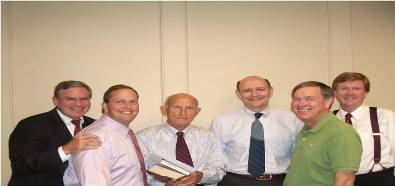 Weekly Study Meeting: Don Riley, Rob Crump, John Walt, Pete Hammond, Wilson Sneed, and Steve Rhea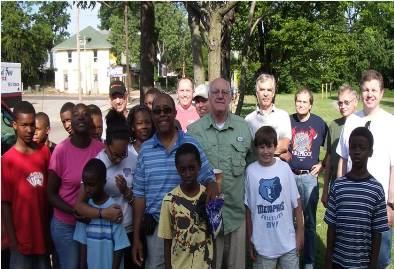 Discipling Men, Inc. and First Evan with Christ Community Church at Work Day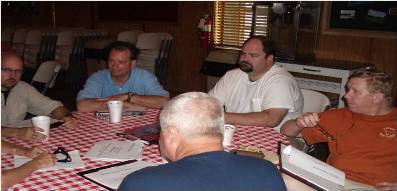 Discipling Men called upon to furnish Mentors for Nexus Leadership.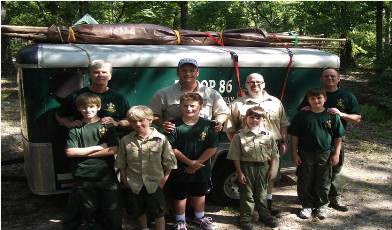 Two summer events at the same time for Troop 86: Here Mike and Ryan Taylor, Taylor Becker, Eddie and Charlie Murphy, Jeff and Jack Ziegenhorn with Phil and Sam Reese enjoy a week at Kia Kima while 18 others in the troop take a 60 mile canoe trip on the Buffalo River.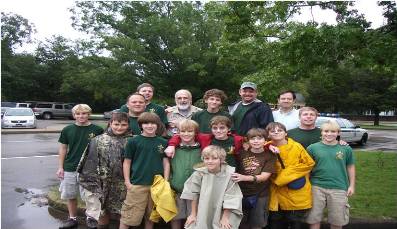 Fathers and Sons in Troop 86 take a hike at Shiloh.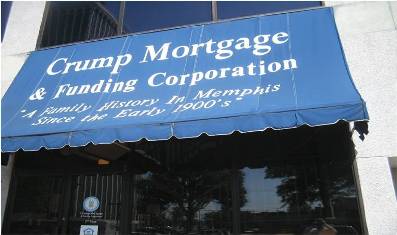 Crump Mortgage Monthly Bible Study has been a great outreach to the Mortgage and Real Estate community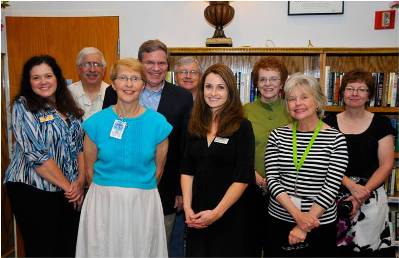 A tremendous evangelistic opportunity has been Don's leadership as President of the Friends of the Germantown Community Library. Left to right: JoAnn Milam, David Pritzke, Alice Wallace, Don, Rick Lane, Claudia Handel, Musette Fahy, Wynanne Dierssen, and head Librarian Melody Pittman.